TRUST

Entrusting the care of your loved one to someone else can be a difficult decision. There are so many things to consider, and there seems to be so much risk; especially when the one you care about is very vulnerable.
When you are considering care givers for your loved one, it is essential for you to be given opportunities to build a trusting relationship with the agency you choose. If possible, meet with a representative from the agency several times to ask questions, share your concerns, and seek information about the services they offer.
While visiting, look for indications of the agency's values regarding important concerns, such as: compassion, ethics, professionalism, kindness, and empathy. These qualities should be evident in the administration and management personnel; this is what ensures such values are maintained in the care giving staff.
Seek details about the training they provide for staff initially upon hire, and in continuing education throughout their employment. Diligent training is characteristic of a commitment to professionalism.
If seeking a long term living situation, pursue the opportunity to visit one or more of the homes for which the agency provides staff. Ask for references, and spend time talking with those references to probe beneath the surface about the things that are important to you.
It is important that you have confidence in the decision you make. Building a trusting relationship with the agency which cares for your loved one is essential for your comfort and peace of mind.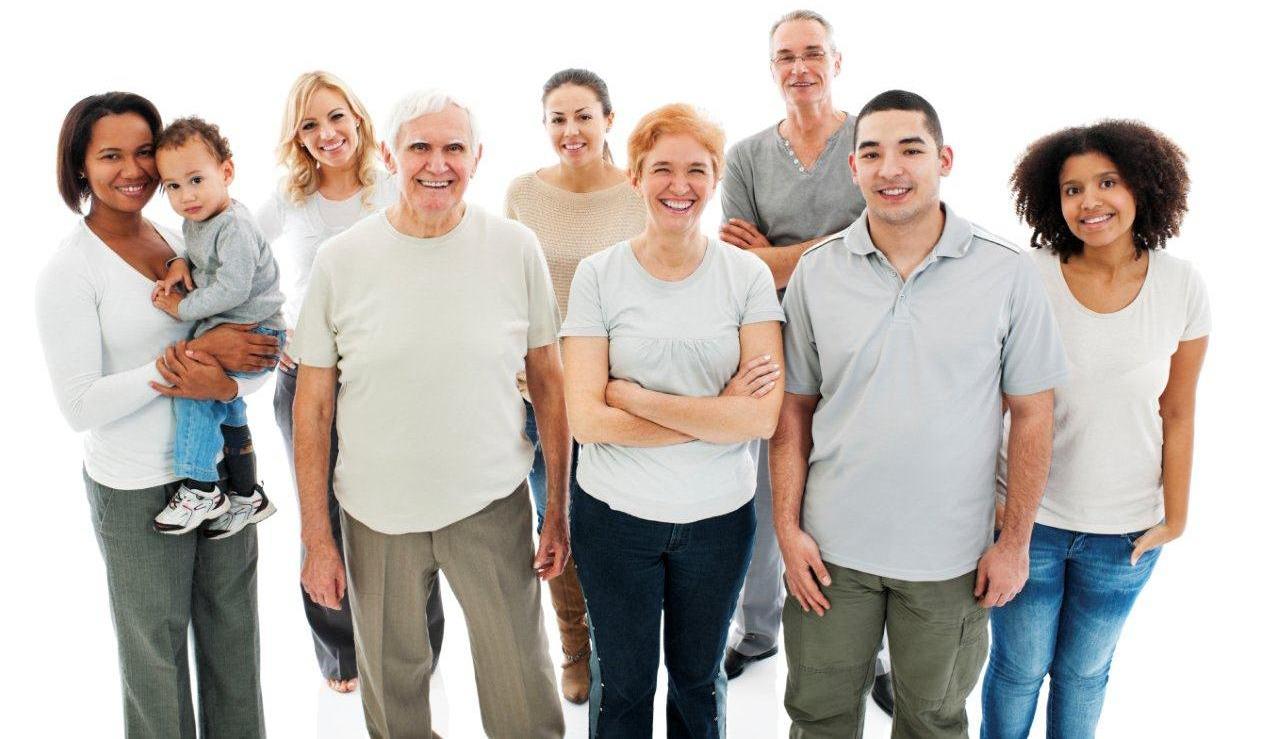 Case Managers, and Professional Guardians
TEAMWORK
You work hard to coordinate dependable, quality services for the persons whose care is entrusted to you. To most effectively serve their needs, you know how important it is to have a strong working relationship with the agencies that provide care.
Staying informed can be especially difficult in this fast-paced world; you are really dependent upon the agency's diligence in keeping you up-to-date when there are changes or items of concern in an individual's life.
Synstelien Community Services understands that it takes a network of family members, county case management, and service providers to most successfully support a person with disabilities. Each provides foundational support to meet the needs of the person, addressing concerns such as "belonging", being cared for, social relationships, health issues, personal cares and daily living skills, service coordination, quality assurance, learning and growth, etc…
Together, the Expanded Support Team provides a solid and dependable foundation to support the person with disabilities. Synstelien Community Services embraces that principle as a primary motivation to have positive, rewarding relationships with fellow team members. Working together, we can support our clients in accomplishing their goals and dreams!